Become a NFRRS Volunteer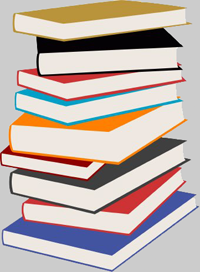 The Niagara Frontier Radio Reading Service is always looking for volunteer radio readers. The typical volunteer spends 1.5 hours in a studio and records a 60-minute program. Our volunteers (and listeners) enjoy the nearly 80 different magazines we read, along with 25 local publications, New York Times Best Selling Books, and live readings of the Buffalo News and USA TODAY!
The NFRRS provides all the reading material and all recordings are done at our broadcast studios (1199 Harlem Road). We're open 7 days-a-week, and there's no minimum or required amount of time you have to give.
Not all our volunteers are radio readers. Clerical volunteers help with many tasks essential to keeping the Niagara Frontier Radio Reading Service on-the-air!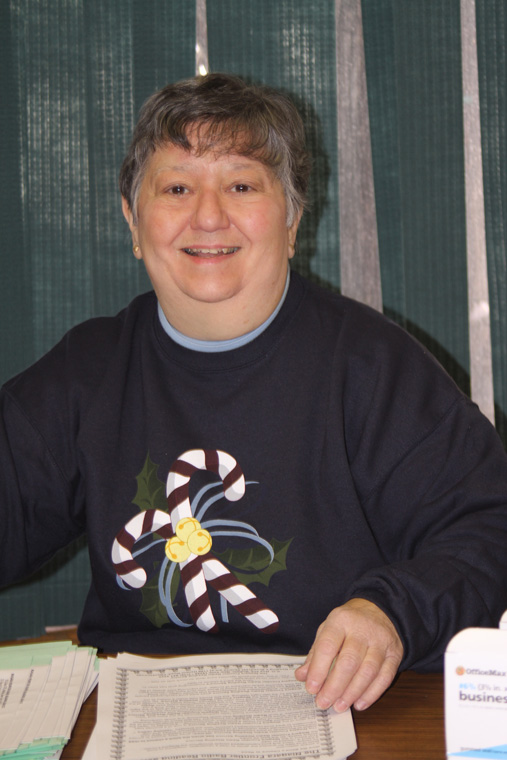 We have a family of over 300+ volunteers, but are always looking to meet more!
If you would like to help give the blind a chance to read, everyday, call Bob Sikorski at (716) 821-5555.
Download the latest Volunteer NewsNote!